On Tuesday, December 5, 2023, we will be launching a new security feature that will integrate stronger cybersecurity protections to detect fraud, while ensuring you have a positive online banking experience. 
Every time you login to online banking, the new security feature will not only confirm your credentials but also the device you are using. If the system detects a new device or suspicious activity, you may be asked to further verify your identity via a one-time passcode sent to your phone. Your enrollment in this new security feature is required. 
Simple set up: 
For future identity verifications, all we need is a phone number. Starting December 5, 2023, when you log into your online banking account through our website or mobile banking app, EBSC Mobiliti, you will be asked to set up your phone number and choose your preferred delivery method- text message or phone call. 
You will then receive a text message or phone call containing a passcode. Enter this passcode during log in to complete your phone number verification. Once entered, you will be logged into online banking. 


How this feature will work in the future: 
This new security feature will replace the security challenge questions and will only be activated if it detects a login attempt that falls outside of how you typically login. 
When this happens, you will be prompted to enter a passcode during log in. The passcode will be sent to the phone number you set up previously using your preferred delivery method. Simply enter the passcode to complete your log in.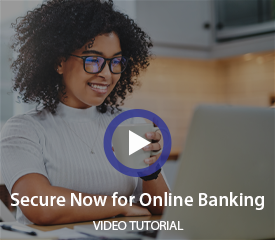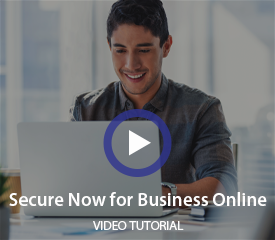 If you have any questions about the upcoming security update, please feel free to call us at 1-803-267-3191 or visit your local branch.