Get the EBSC Mobile app and start banking at the speed of life.
Get the ultimate freedom and flexibility with the EBSC Mobile app from Enterprise Bank of SC. The app lets you access your bank, bill pay, and credit card accounts anytime, anywhere. It's the secure, smart and simple way to pay bills, view transactions, and transfer money.
WHAT YOU CAN DO with the app:
Securely make bill payments anywhere. View all your upcoming bills, make payments, add payees and access your payment history.
View transactions anytime. Check on your cash flow and finances in real time.
Make transfers anyplace. Securely move money where you need it, when you need it.
WHERE TO DOWNLOAD the app:
Download the EBSC Mobile app for Android users from the Google Play Store.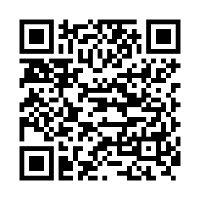 Download the EBSC Mobile app for iOS users from the App Store.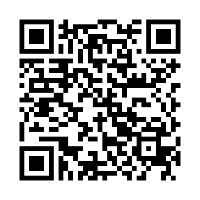 HOW TO LOG IN and use the app:
After you download the app, follow the on-screen guide and enter your Online Banking login information. For additional security, you will also be asked to create a four-digit passcode. Your online banking and bill pay information will automatically sync with the app, including payees. 
Don't have Online Banking?
Ask one of our friendly Customer Service Representatives at any of our
office locations
to help you enroll. 
HOW TO LEARN MORE about the app:
To start banking at the speed of life, download the EBSC Mobile app today.