EBSC CardManager, a CardValet product,  allows EBSC debit card holders to have full control over their Debit Card(s). With EBSC CardManager, customers know when, where, and how their payment cards are being used.
EBSC Card Manager is an excellent and free app that allows card management at your fingertips! 
Benefits of EBSC CardManager: 
Fraud Protection
Instant alerts when your card is used
Controls allow your card to work only in specific locations or regions 
Ability to turn your card "off" so no withdrawls or purchases can be made
Control Spending
Easily set spending limits for your card or specify limits based on merchant types, such as groceries, retail stores, or gas stations
Set minimum balance alerts for your card's associated accounts  
Travel Plans
Set a travel rule for your card in less than 60 seconds by creating a travel plan within the app

Review Transactions
View recent card transactions within the app 
For more information please contact a Customer Service Representative at
your local office.
To begin using this free service, click "My Cards" within your EBSC Mobiliti app to download EBSC CardManager or click the appropriate link below to download the app.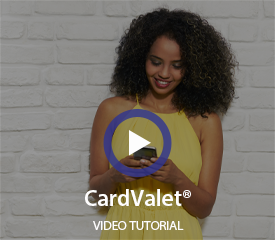 Available through the Google Play Store or the App Store for IOS devices: